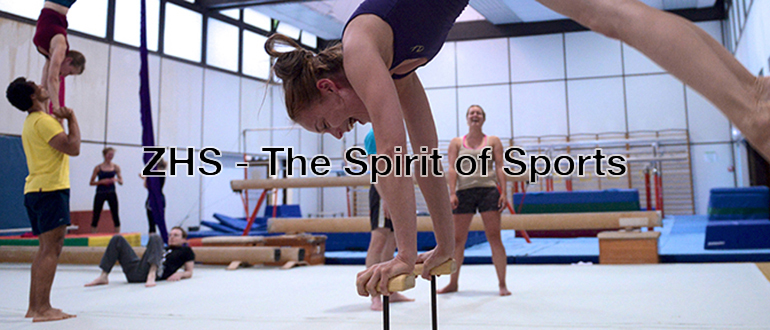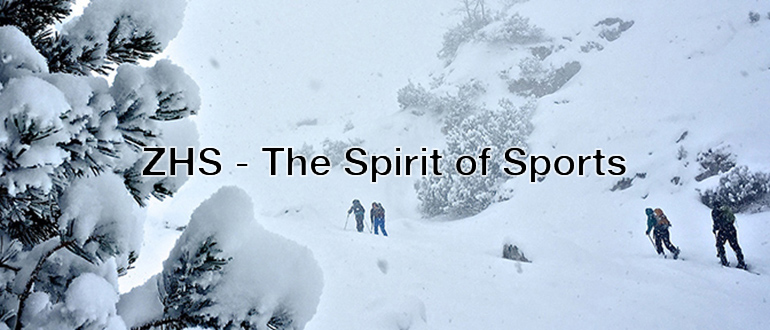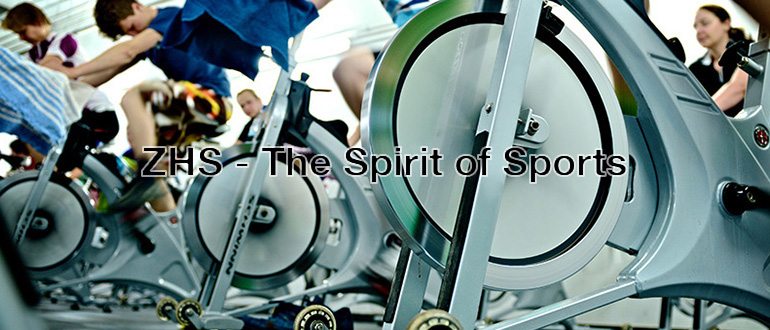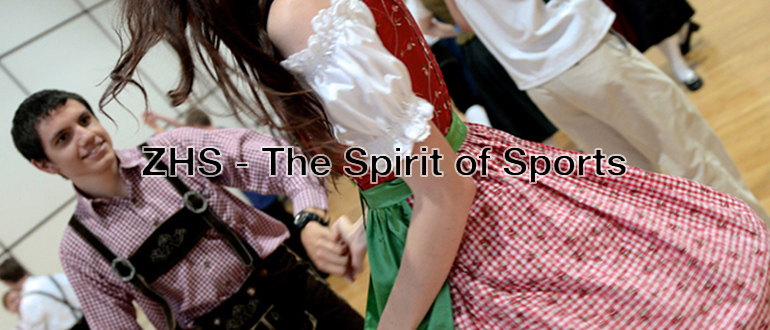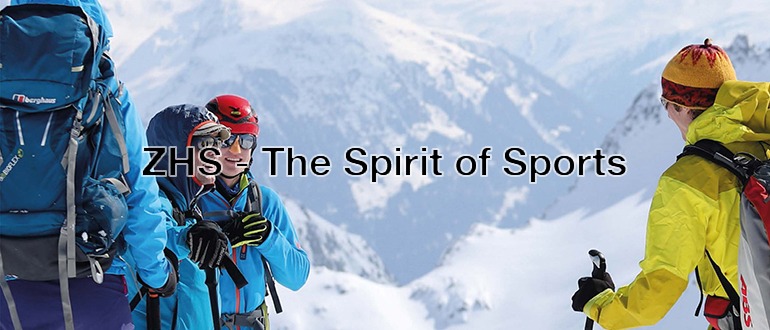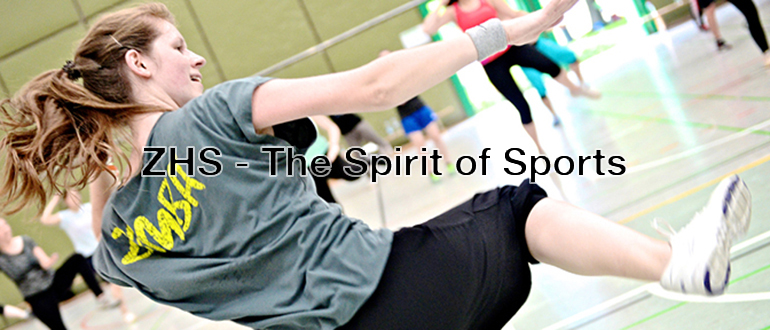 University Sports Center Munich (ZHS)
Closing Hours Booster club of ZHS Munich
The Booster club office is closed in January 2019.
You can send us an email for any questions.
Find us on Instagram!
From now on we're not only on facebook and youtube but also on instagram. Follow us under www.instagram.com/zhs_muenchen and always stay up to date with all of the news about our facilities and sports programs.
Construction site-Webcam TUM Campus in Olympiapark
Until 2022 the ZHS sports facilities at TUM Campus in Olympiapark will be replaced by a new, modern building step by step. Follow the construction progress live from the perspective of the Olympiaturm.