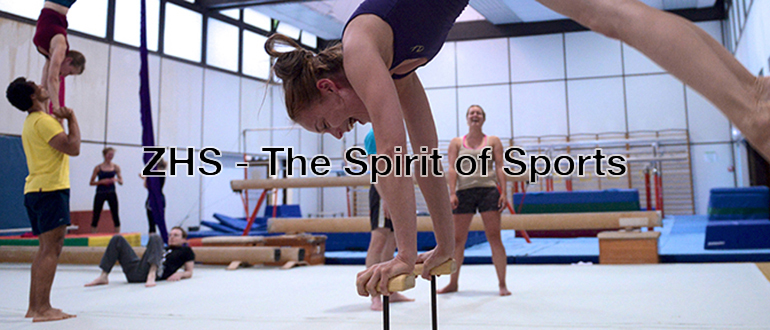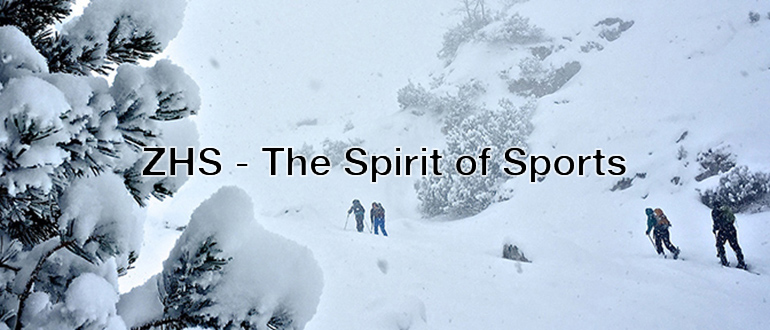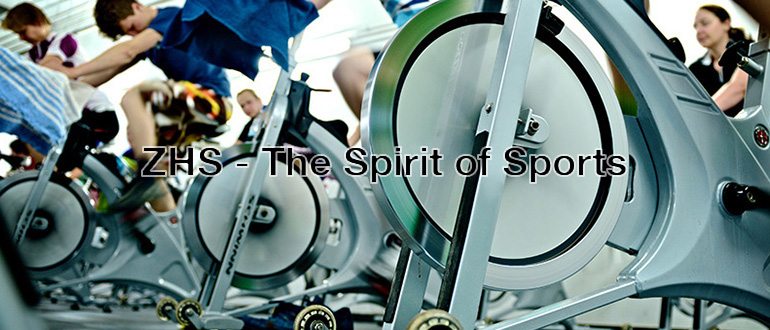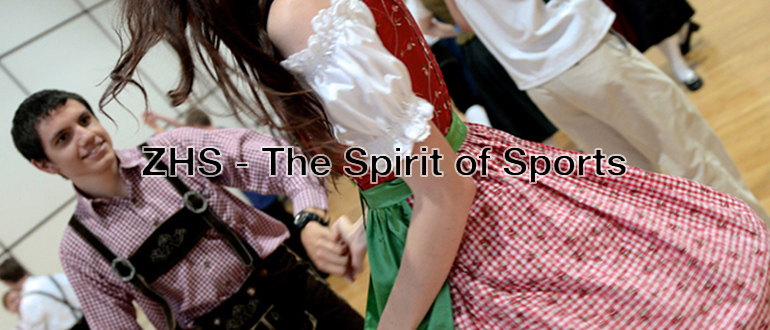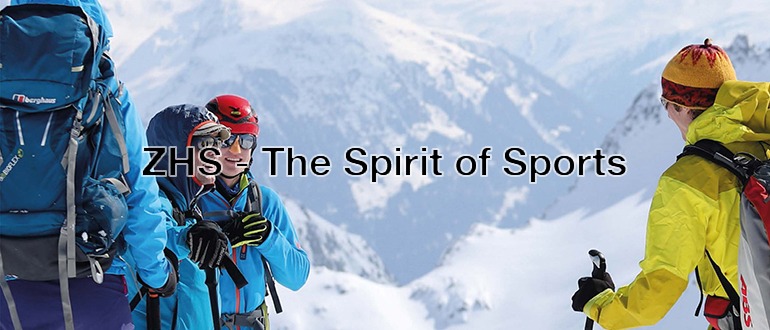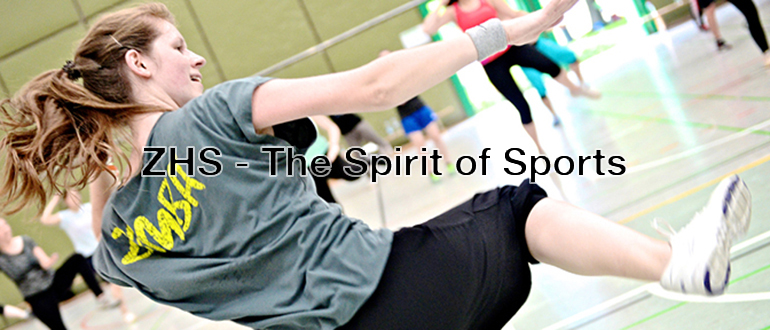 University Sports Center Munich (ZHS)
Course Information Summer Semester 2019
Program information for the summer semester 2019 is now available for preliminary information in the Download Center. For organisational reasons, the Bergsport section will be published soon. We apologize for any inconvenience.
closures of the climbing facilities
Due to the new setting of routes the following climbing/boulder facilities are closed as follows:
Tilting wall: Thu - Wed, 28th March to 3rd April 2019
Boulder grotto: Mon - Wed, 1st April to 3rd April 2019
Fixed wall: Thu - Sun, 4th April to 14th April 2019
Stamp Issuing summer semester 2019
Stamp Issuing for the upcoming summer semester will start on 1st April 2019.
Course bookings are available as of 8th April 2019, depending on the course.
Aerobics during semester break
For all those interested in aerobics there are now courses (30105, 30106) available during semester break.
Find us on Instagram!
From now on we're not only on facebook and youtube but also on instagram. Follow us under www.instagram.com/zhs_muenchen and always stay up to date with all of the news about our facilities and sports programs.
Construction site-Webcam TUM Campus in Olympiapark
Until 2022 the ZHS sports facilities at TUM Campus in Olympiapark will be replaced by a new, modern building step by step. Follow the construction progress live from the perspective of the Olympiaturm.