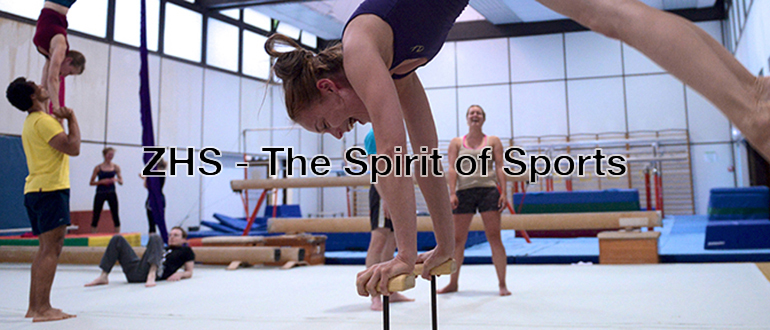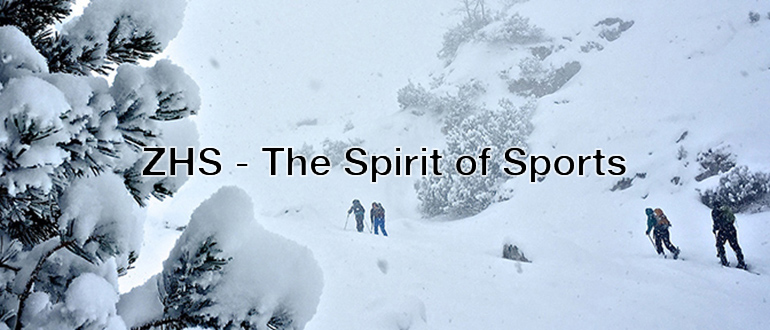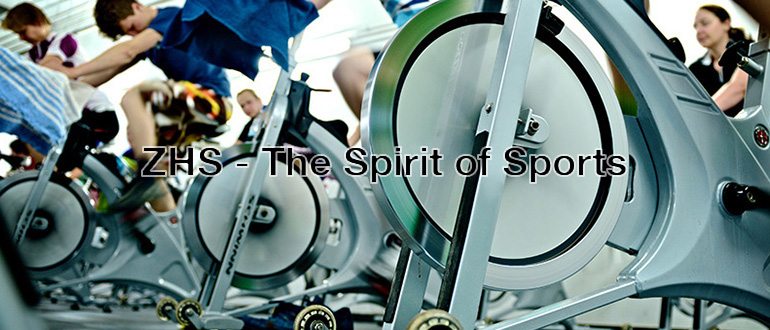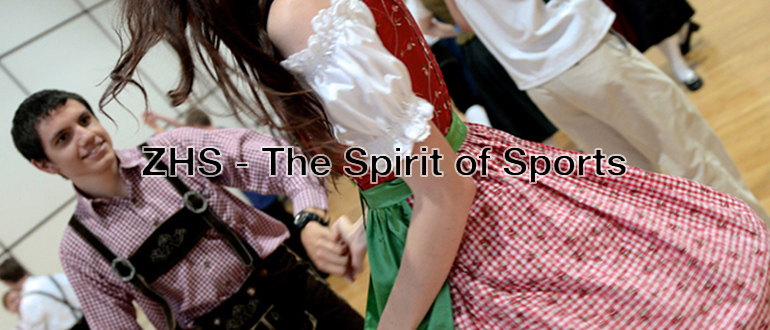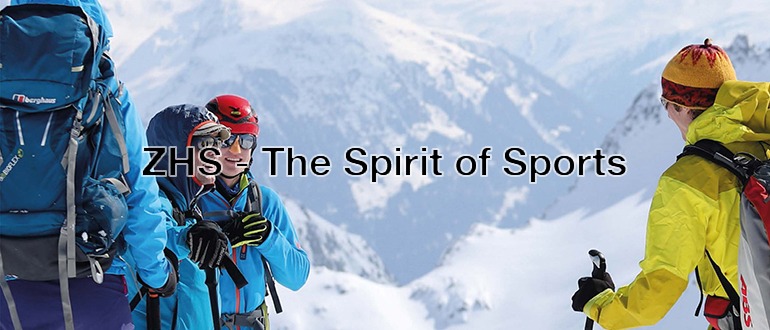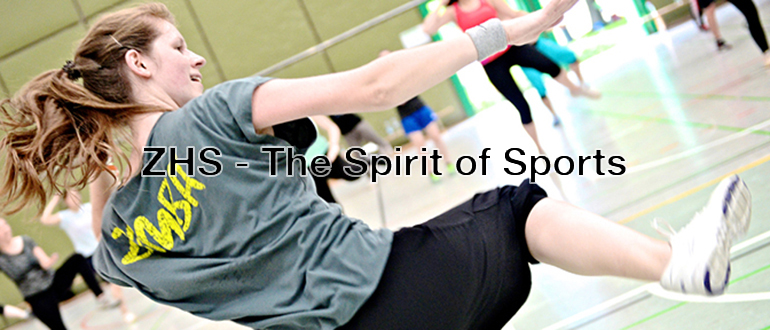 University Sports Center Munich (ZHS)
Course Information Winter Semester 2019/20
Program information for the winter semester 2019/20 is now available for preliminary information in the Download Center.
Course bookings will be possible as of:
Wednesday, 02.10.19
09.00 a.m.: Ball and Team sports
10.00 a.m.: Gymnastics and Athletics
12.00 noon: Dance
02.00 p.m.: Water sports
Monday, 07.10.19
09.00 a.m.: Trend and Leisure sports, Martial Arts
11.00 a.m.: Fitness & Health sports
Wednesday, 09.10.19
09.00 a.m.: Mountaineering & Climbing
12.00 noon: Winter sports (ice hockey, ice skating)
Tuesday, 29.10.19
09.00 a.m.: Winter sports (Skiing, snowboarding, cross-country skiing, freeride)
News
Construction site-Webcam TUM Campus in Olympiapark
Until 2022 the ZHS sports facilities at TUM Campus in Olympiapark will be replaced by a new, modern building step by step. Follow the construction progress live from the perspective of the Olympiaturm.